Redburn Atlantic offer full service agency execution through high- and low-touch trading. As one of the few fully independent agency brokers, we offer high-quality order execution focused entirely on getting the best performance for our clients.
We are a top-ranked execution counterparty to some of the biggest asset managers in the world.
Our dedicated team of high-touch agency traders and sales traders are solely focused on executing business in the best interests of their clients.
Our high-touch sales trading team provides clients with natural liquidity and content. This content comes in many forms – from helping to give our clients an understanding of what is moving stocks, sectors and markets to advising them on the implementation of a trade and maximising the chance of getting the best outcome.
Our algorithmic execution function offers buy-side trading desks independent access to multiple sources of liquidity through market-leading trading technologies.
Evolution and innovation are paramount across our suite of algos. Our extensive understanding of markets and microstructure allow us to deliver unparalleled liquidity access.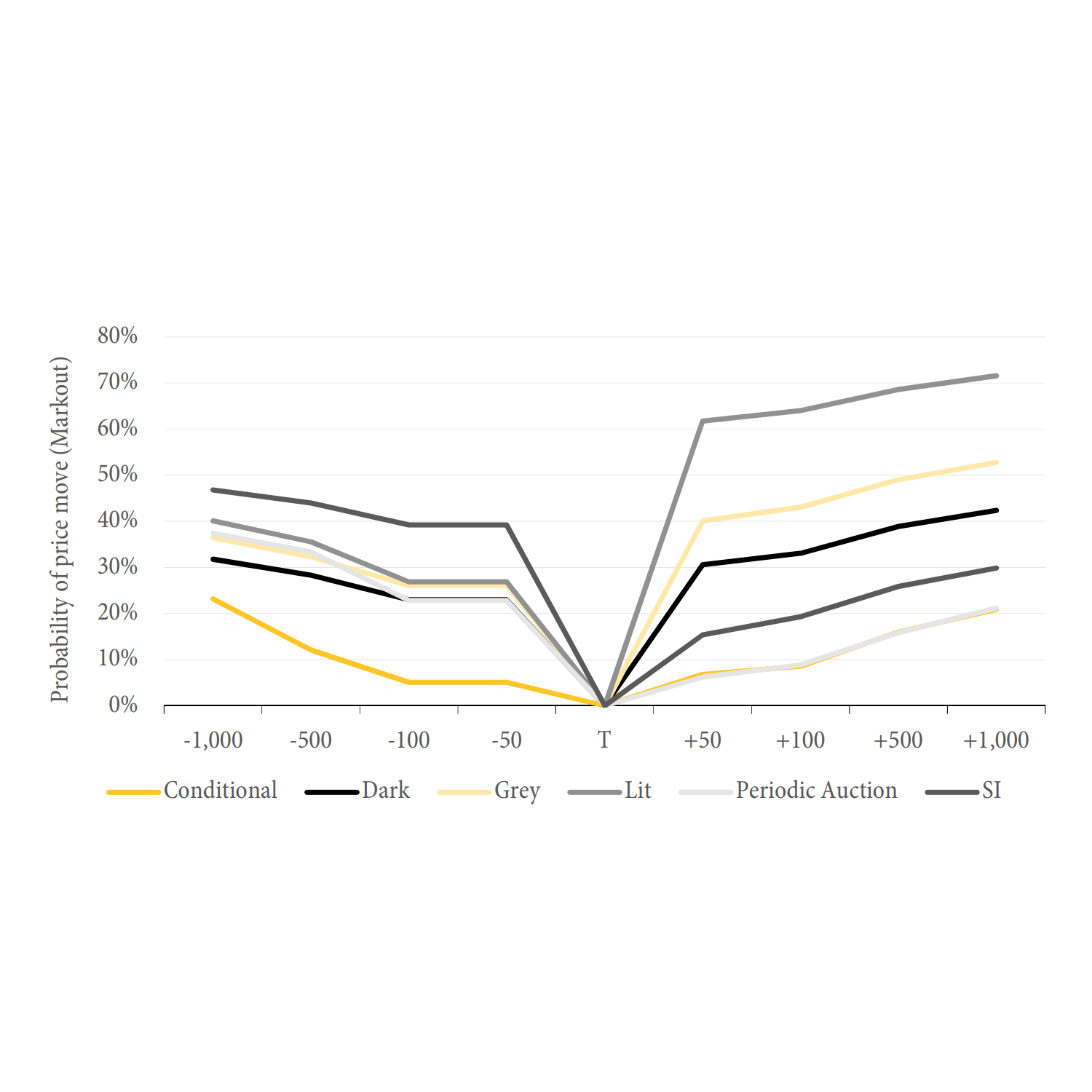 Order Performance
The Execution Analytics team provide pre-trade, post-trade and real-time analysis of order performance, helping to improve the quality of our strategies and providing regular client TCA and Best-Execution reports.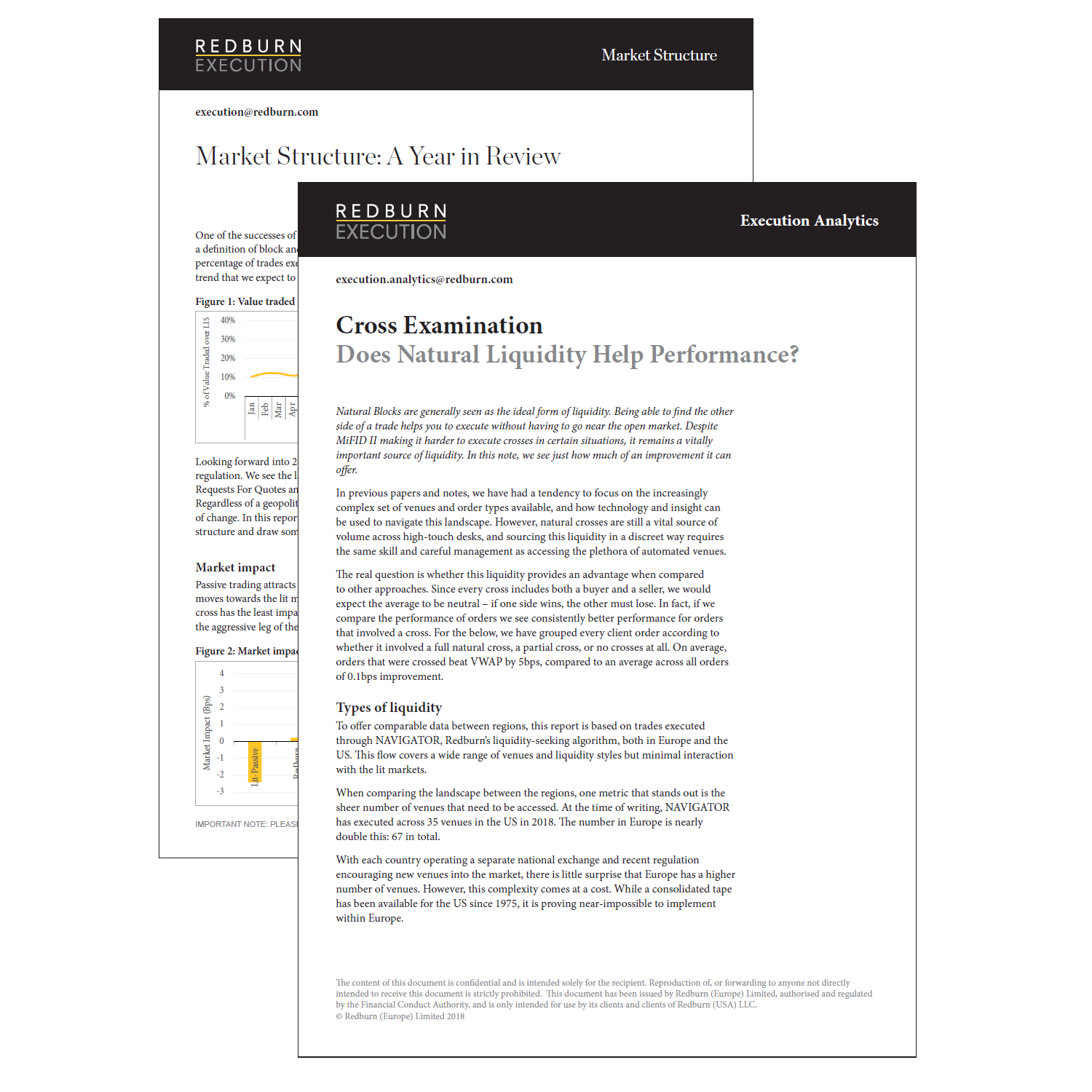 Independent Research
As well as monitoring our current performance, the team research market structure and monitor the developing trading landscape. Regular white papers provide commentary and insight into the markets and help improve future performance.
Dedicated client service and support
Compared to 42 minute average from our peers
Redburn Atlantic's CSA/CCA service provides a simple and efficient way to pay multiple providers for their research, while executing with their preferred broker – imperative within a Best Execution Environment.
We take great pride in the strong relationships we have built over the years and in the quality of our offering across all areas of the firm.
Redburn (Europe) Limited
10 Aldermanbury
London
EC2V 7RF
+44 20 7000 2020
Authorised and Regulated by the FCA
Redburn (France) SA
11 rue de Téhéran
75008
Paris
+33 1 42 68 51 96
Authorised and Regulated by the ACPR and the AMF
Redburn (USA) LLC
461 Fifth Avenue
15th Floor
New York, NY 10017
+1 212 803 7300
Redburn (France) SA
Sucursal en España
Calle de Jose Abascal 56
28003, Madrid
+34 605 267 356